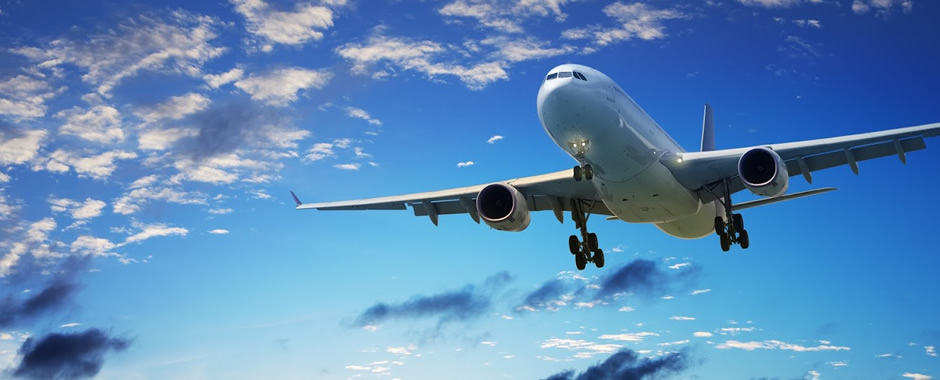 Support
We support the needs of newer, as well as of earlier models still in use throughout the world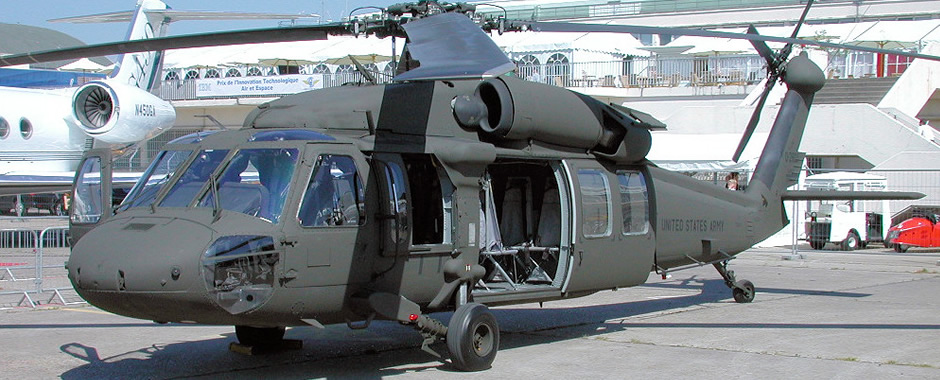 Experience
HERMES can supply fully certified parts for a wide range of fixed-wing and rotary-wing aircraft.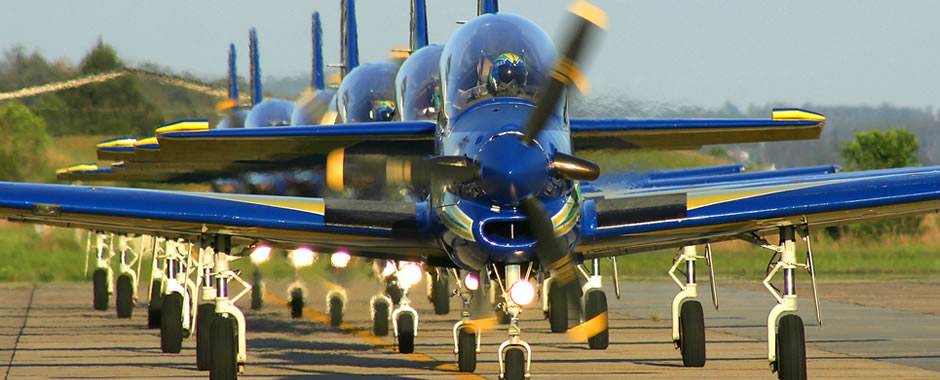 Commitment
In HERMES we are committed to reliability, timeliness and quality.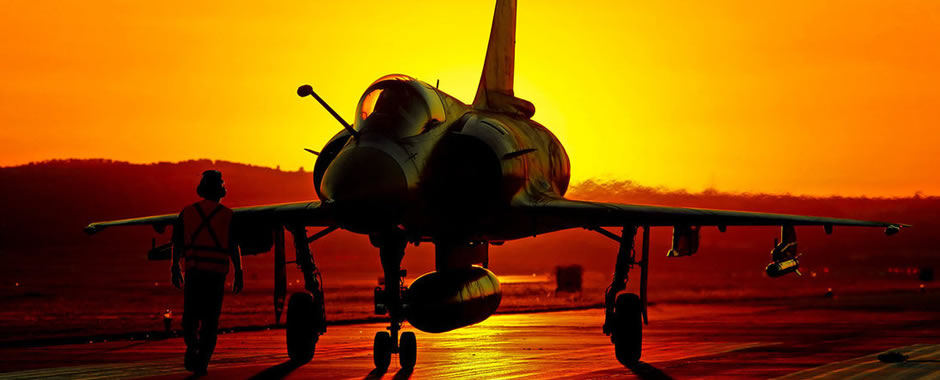 100% High Quality
100% High Quality
Hermes Technical International Inc. - Aircraft Parts - Military and Civil - Airplanes and Helicopters - Sikorsky - Bell - Cessna - Boeing - Embraer and many others.